HYBRIDS

: Forging New Realities at Photo España 2022 June 3, 2022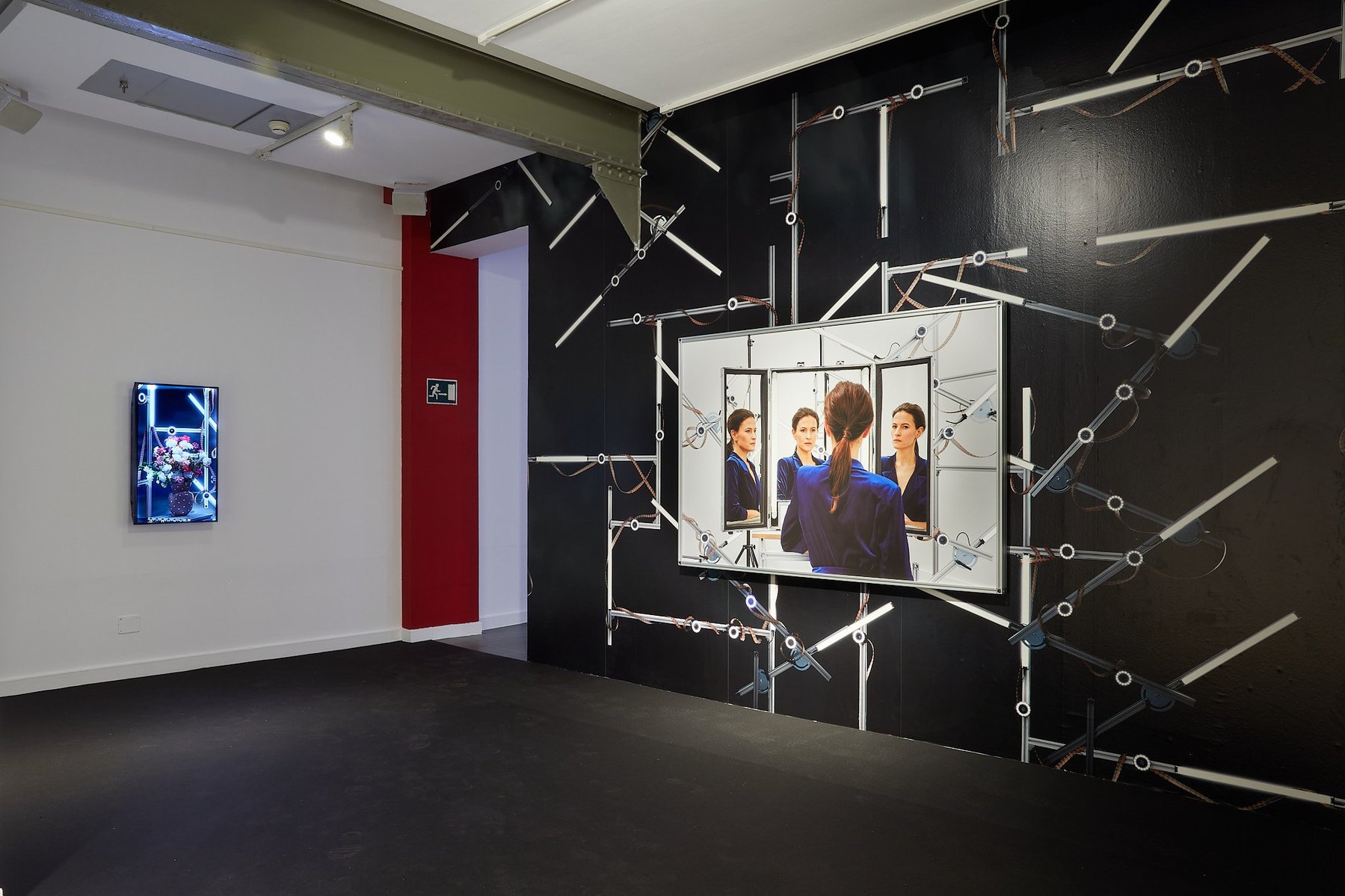 03.06.2022- 25.09.2022
03 June - 25 September 2022
CentroCentro
28014, Madrid
Swan Song will be presented as a part of festival HYBRIDS: Forging New Realities as Counter-Narrative, which will take place at CentroCentro during PhotoEspaña 2022.
For the main exhibition, HYBRIDS explores this year's theme through the projects of eleven artists: Maija Savolainen, Hien Hoang, Emily Graham, Carlos Alba, Eva Kreuger, Marta Bogdanska, Valeria Cherchi, Io Sivertsen, Lena Dobrowolska & Teo Ormond-Skeaping and myself together with Ben Van den Berghe.
Curated by Marina Paulenka.