Currents #6: Good Intentions exhibition at Marres, Maastricht
14.12.18

—

10.02.19

December 10, 2018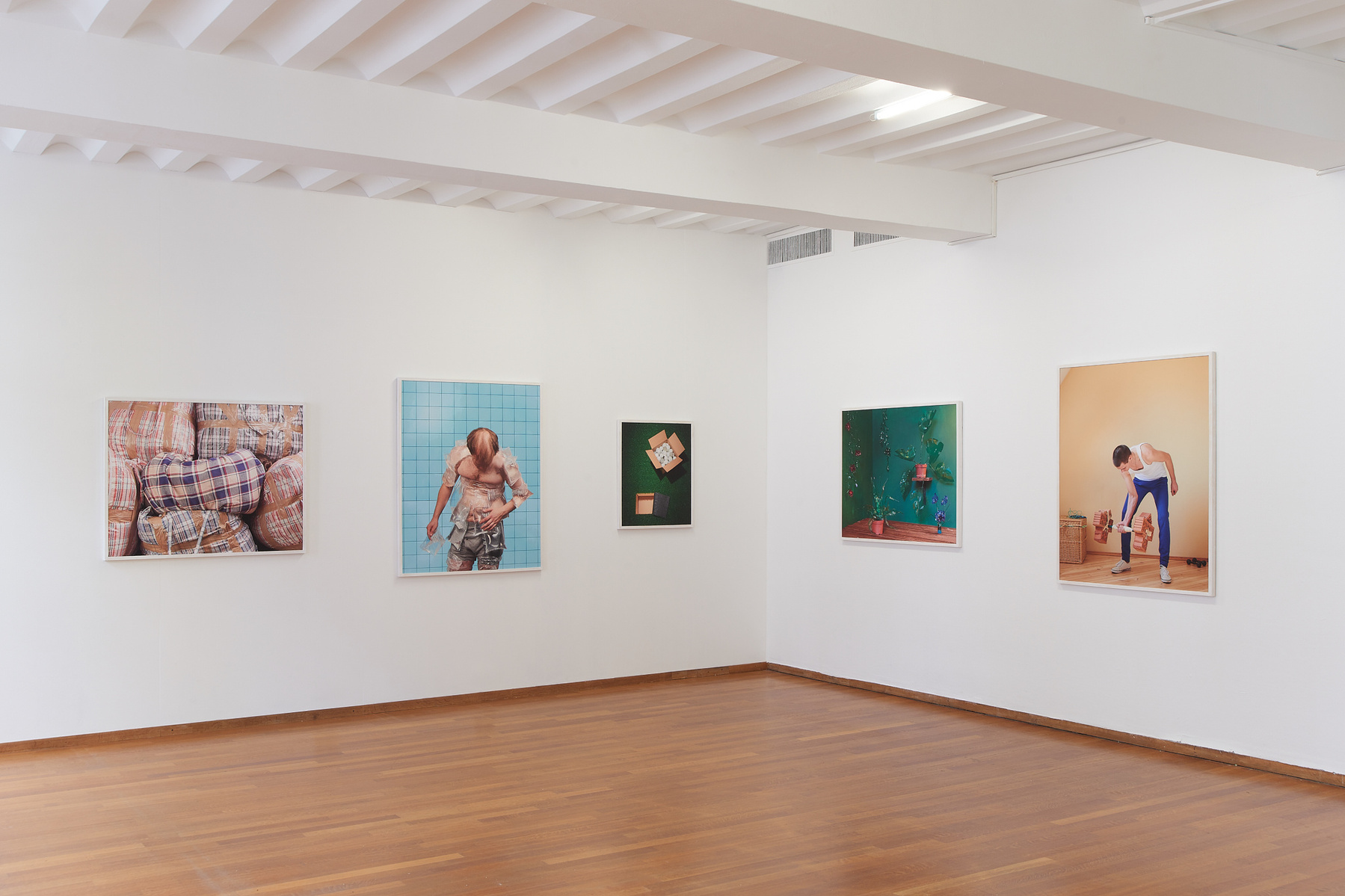 I am happy to be a part of the group exhibition 'Currents #6: Good Intentions' in Marres, House for Contemporary Culture in Maastricht curated by Marian Cousijn, Anne Ruygt and Bertan Selim.
Currents #6: Good Intentions presents the work of 17 emerging artists who recently graduated from Belgian, Dutch and German academies. This year's theme Good Intentions, brings together personal stories and political statements dealing with identity, youth and cultural traditions. From twerking to vlogging children, from the French Revolution to drone warfare and from pickling chestnuts to selling your soul for ice cream: Good Intentions has it all.
Many of the selected artists moved to the Euregion from different parts of the world. Through their work they reflect on society and contemplate belonging in today's established socio-political order. The artists treat subjects ranging from happiness to alienation; from controversial histories to the perversity of the internet. Their works question morality and focus on the tension that occurs between cultural appropriation, conformism and individualism.
Good Intentions combines photography, video, installation, performance, print and sculpture. Centering on the artists' personal perspectives and experiences, the exhibition illustrates the complexity of self-definition in today's world.
Participating artists: Elena Aya Bundurakis, Pavel Balta, Jonas Brinker, Liesel Burisch, Sjoerd Houben, Nimrod Karmi, Susanne Khalil Yusef, Yorgos Maraziotis, Kim Nuijen, Eric Patel, Pati Petrykowska, Constance Proux, Anna Rubbens, Bert Snaterse, Nasrin Tork and Joris Verleg and myself.