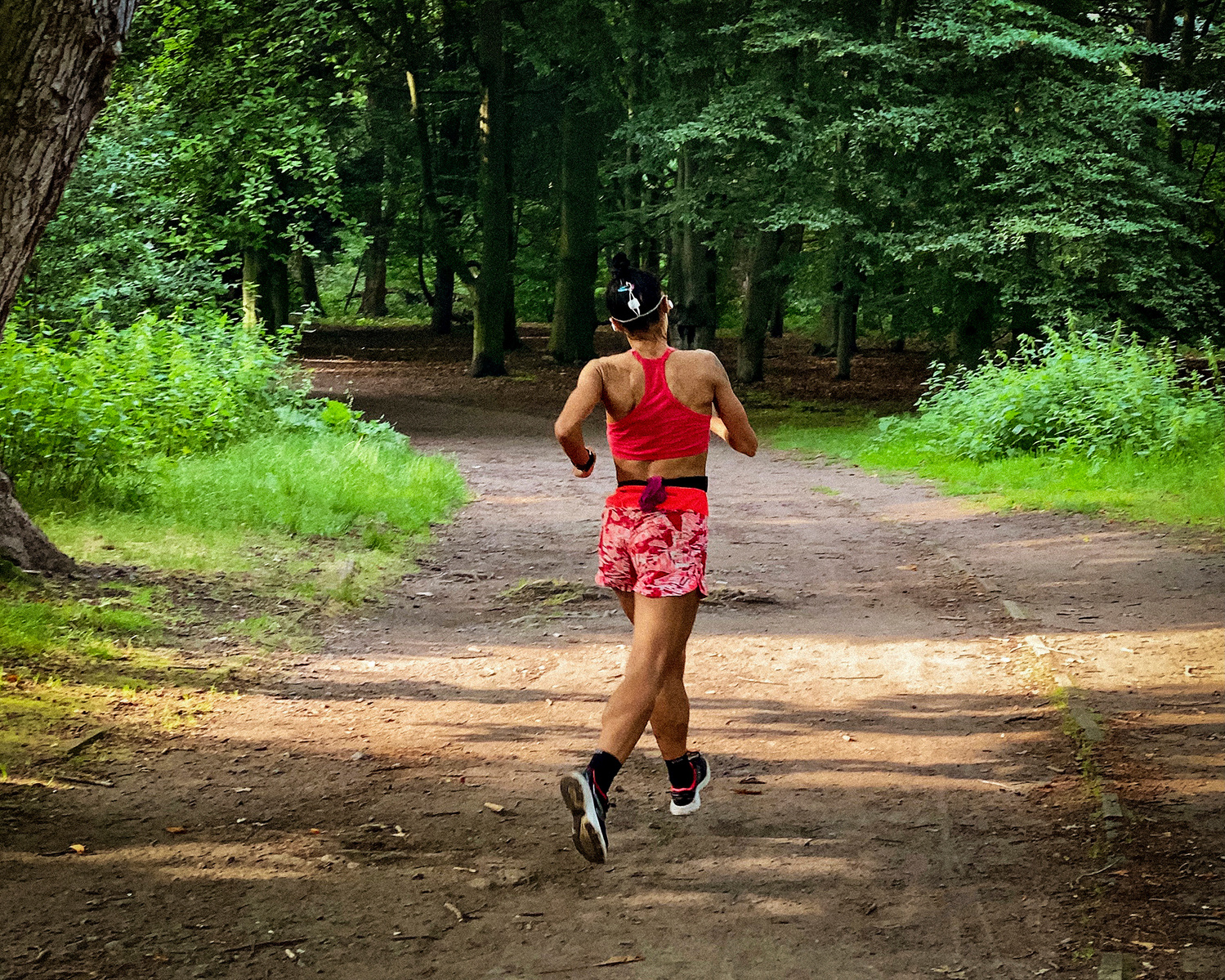 Saturday 26.06.2021 - 03.10.2021

Antwerp Nachtegalenpark, Beukenlaan 12, 2610 Wilrijk
Running with Birds is a 18 min 21 seconds soundtrack to run in the Nightingale Park, intended to escape the hustle and bustle of the city. Bird sounds samples imitating technological devices were mixed with organ & dopamine sounds. It is both an attempt to escape and a return from which one tried to escape. Cyberspace colonizes the physical environment.
In collaboration with Ben Van den Berghe and Benjamin Hertoghs.
Curated by Glenn Geerinck and Josine De Roover.
Thanks to Edi Danartono and G. Leddington
more info and listen here>>